5 Coolest Workplaces in the World
Similar to our previous article, 10 Fun and Interesting Workplaces in Malaysia, we now bring you the top 5 Coolest Workplaces to work in the World.
Wanna see which ofices on this earth is the coolest? In no particular order, the world's coolest places to work at.
1. Think Garden (Milan, Italy)
You heard it. It's a garden. Imagine working in a beautiful garden, filled with flowers and greens. Quite relaxing isn't it? The Milan office is inpired by the natural world. Everything you see is entirely made out of recyclable and reusable materials.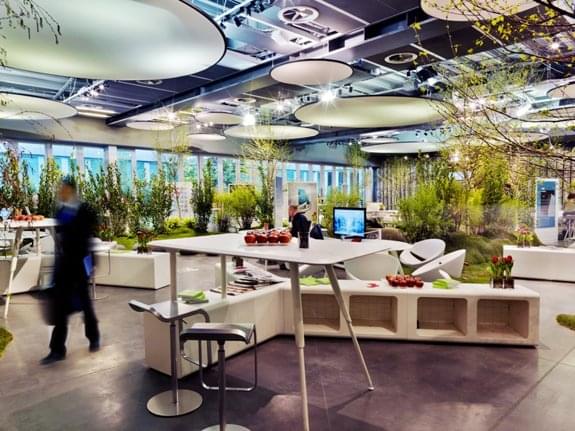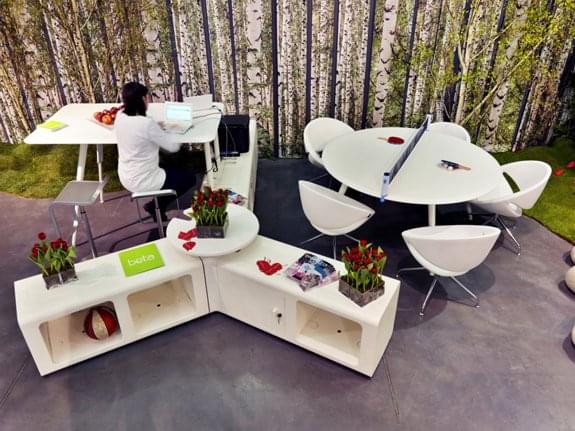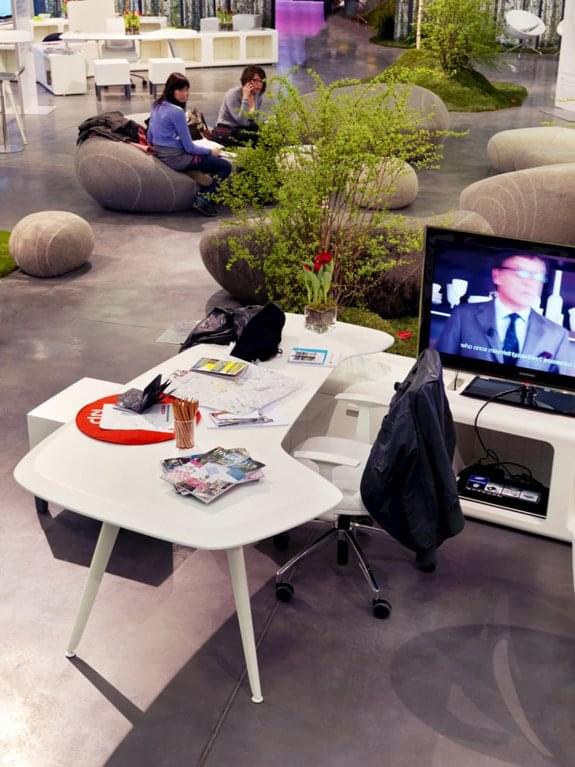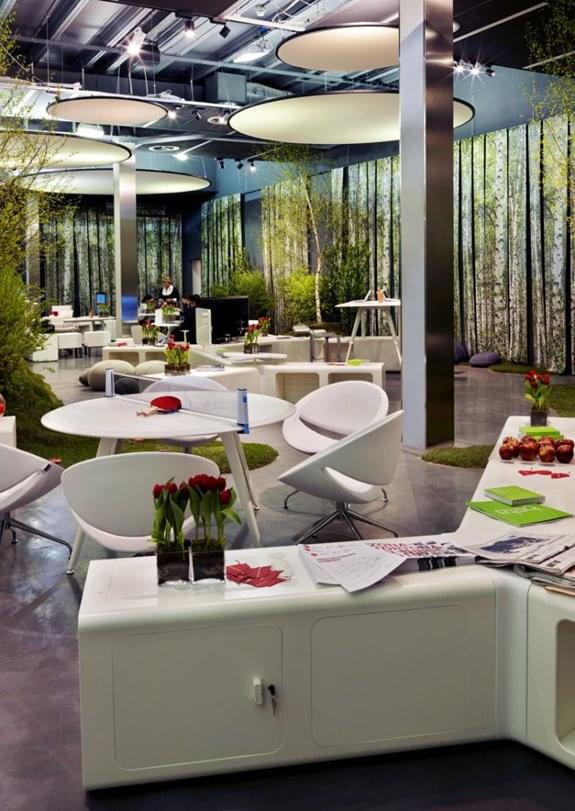 2. Kickstarter (Brooklyn, New York)
Just how beautiful does that look? It's as if you're working in a library, condusive for creativity and peace of mind. This office space also allows natural light to illuminate the areas and also a garden veranda. Let's take a second to appreciate the amount of windows this place has!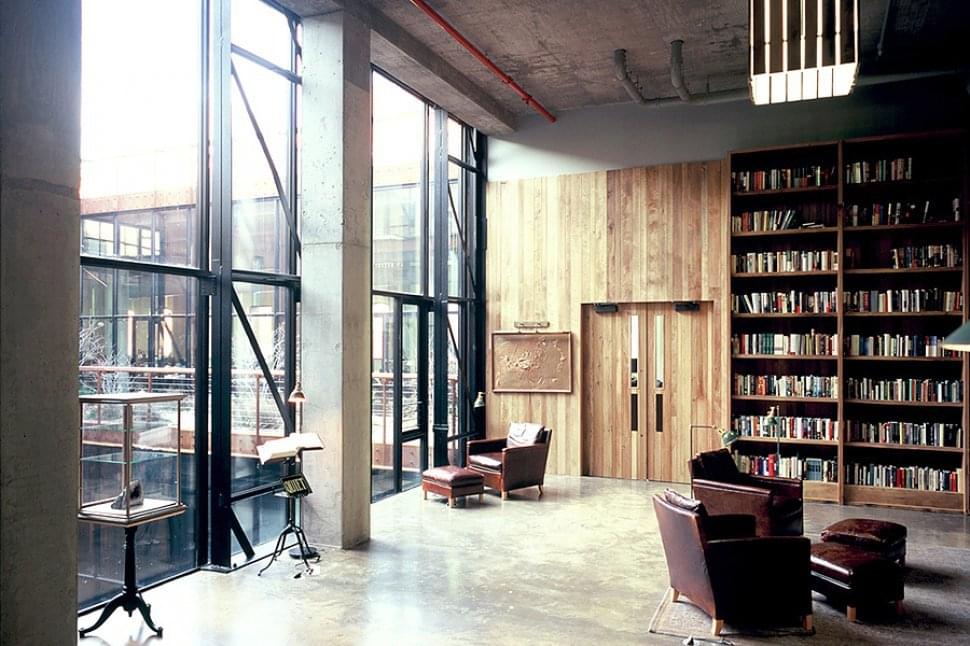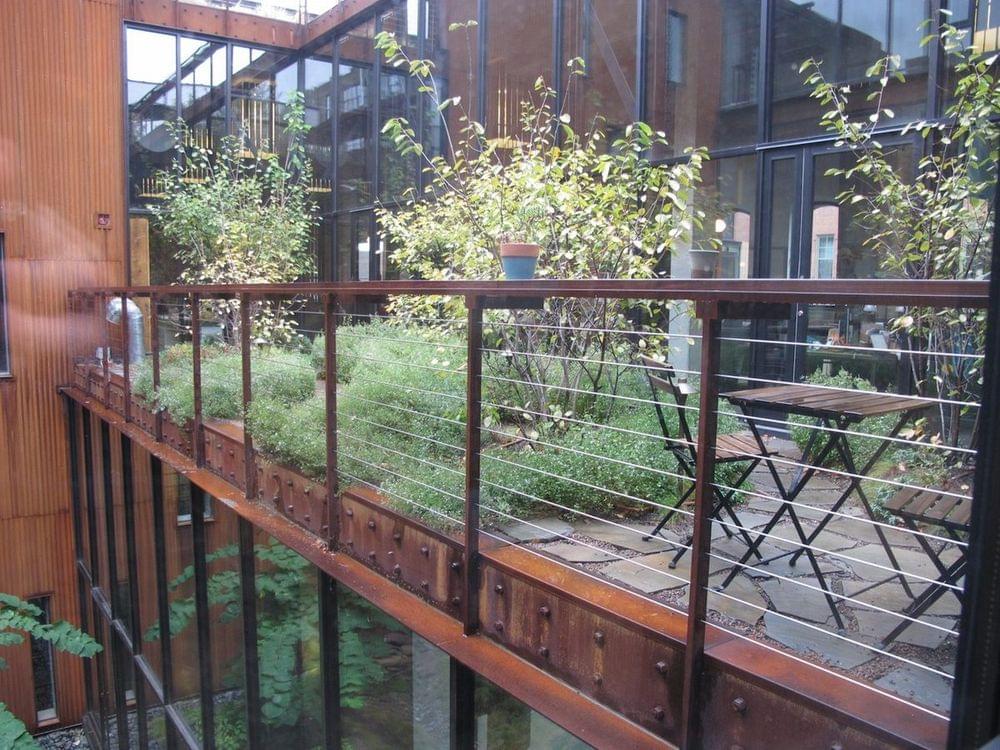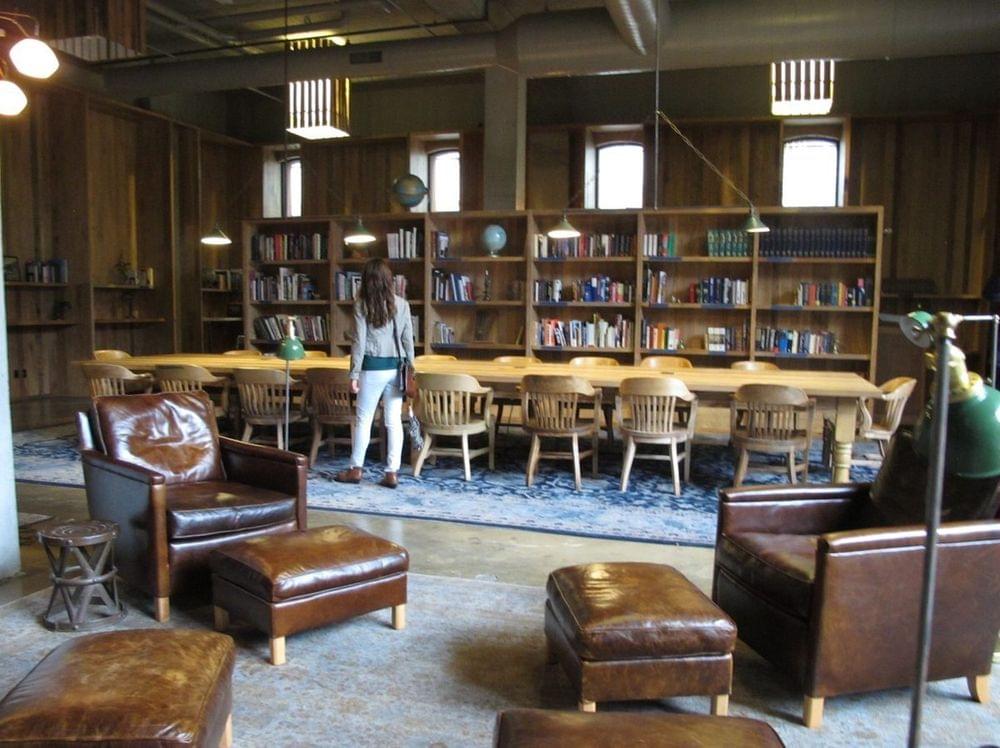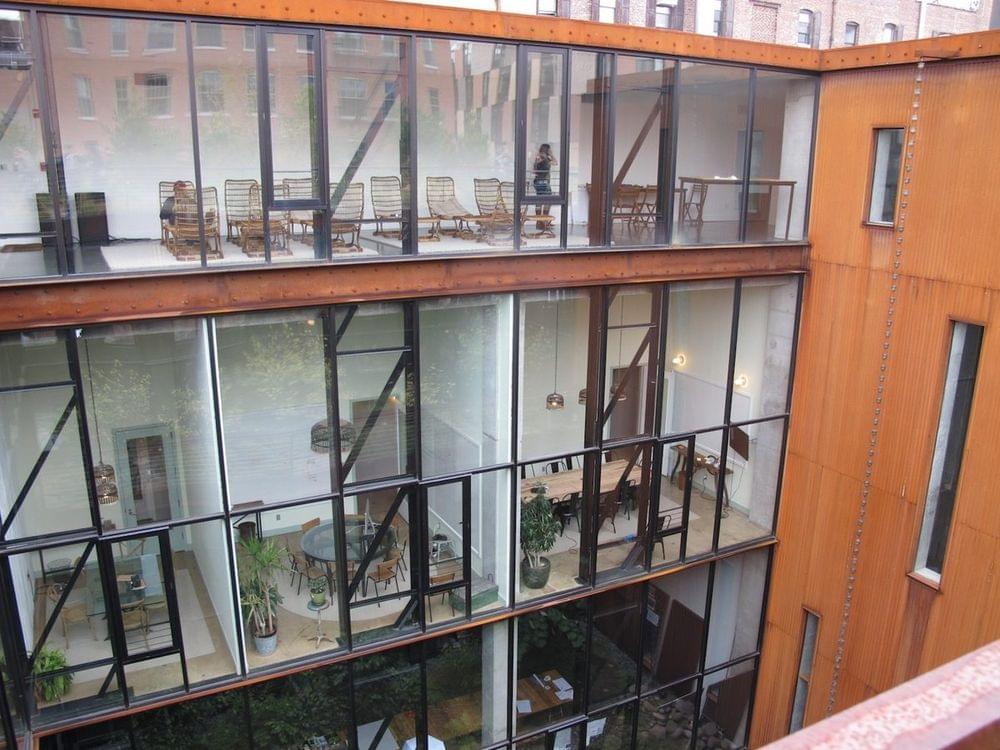 3. SelgasCano Architechture (Madrid, Spain)
Ever wanted to work surrounded by nature? Well, SelgasCano Architechture has it! True to their profession, they have built an office burried in the ground, closer to nature. Just... wow. Being surrounded by so much green.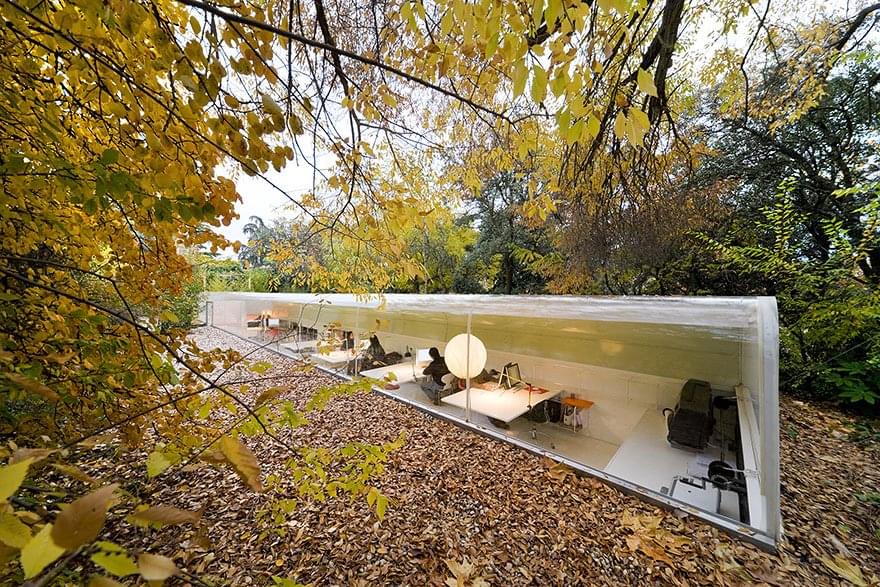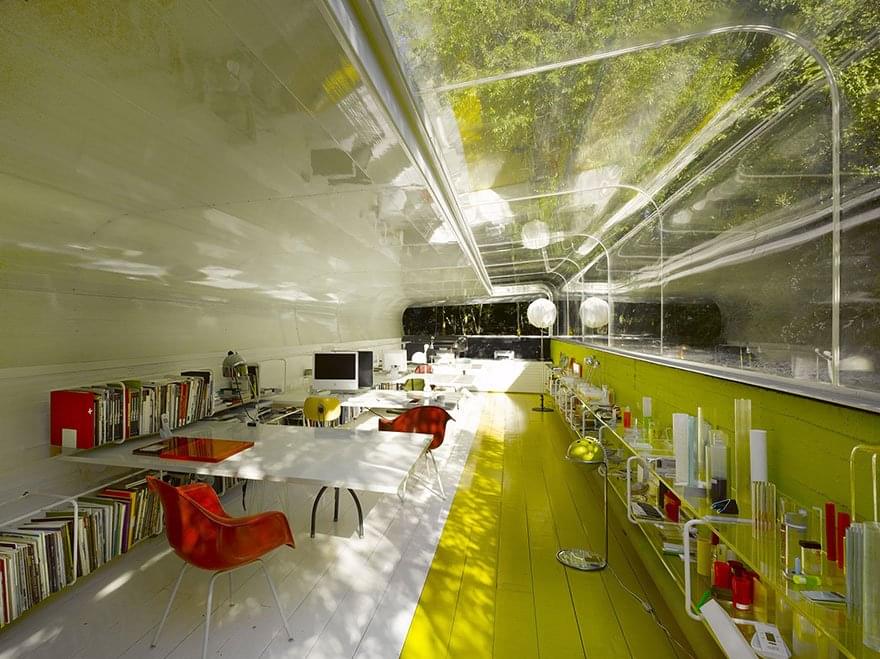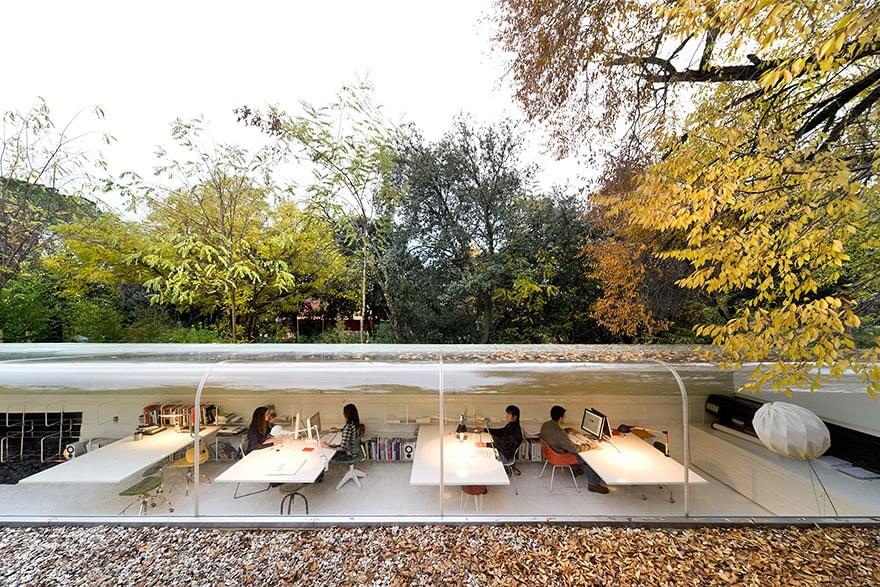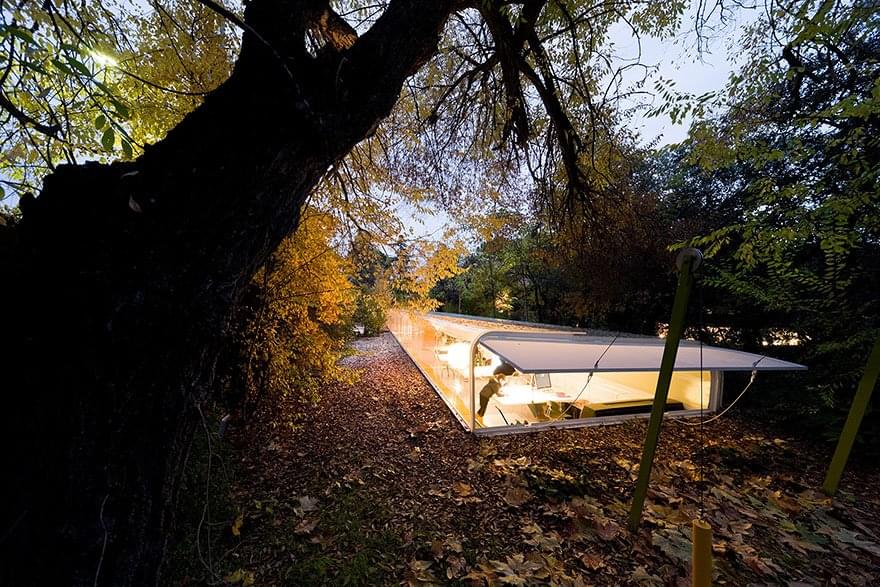 4. LEGO (Bay Area, Singapore)
It's only natural that the world's popular plastic construction toys, LEGO have one of the coolest work spaces for its employees. Plus, this one is closer to home! Located in Singapore, this office space is slick, clean and spacious. Perfect for the imaginative.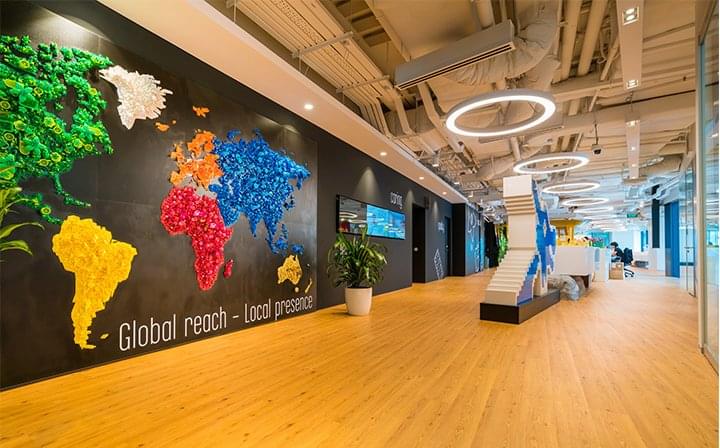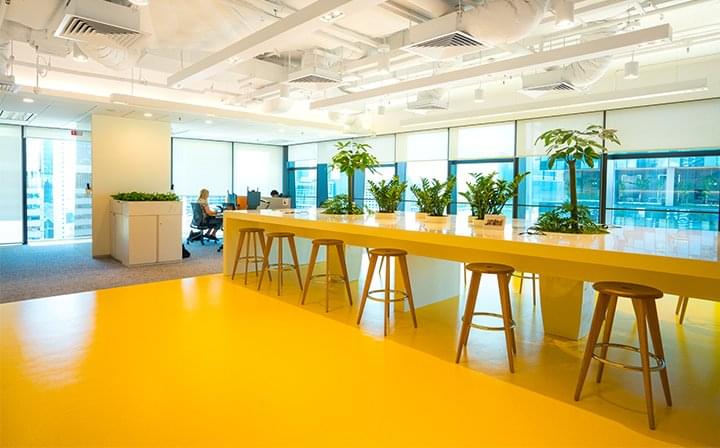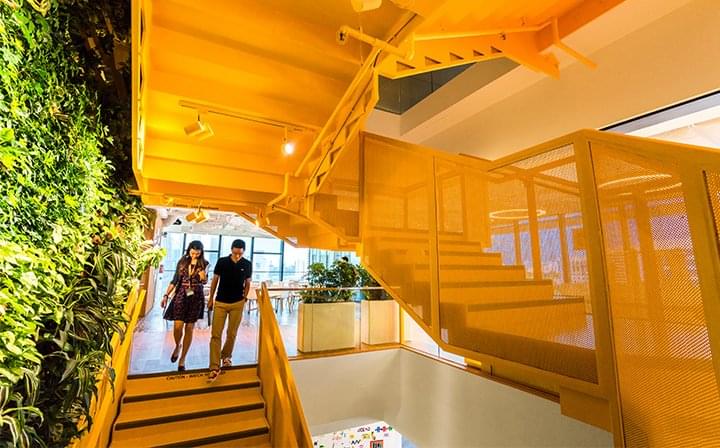 5. Airbnb (Dublin, Ireland)
Previously a warehouse, Airbnb remodelled and made it into an amazing work space. Pockets of space was created where employees can work standing up, overlooking over a balcony, sitting around tables while basking in natural light or on the steps of a staircase. Everything here screams perfect work place!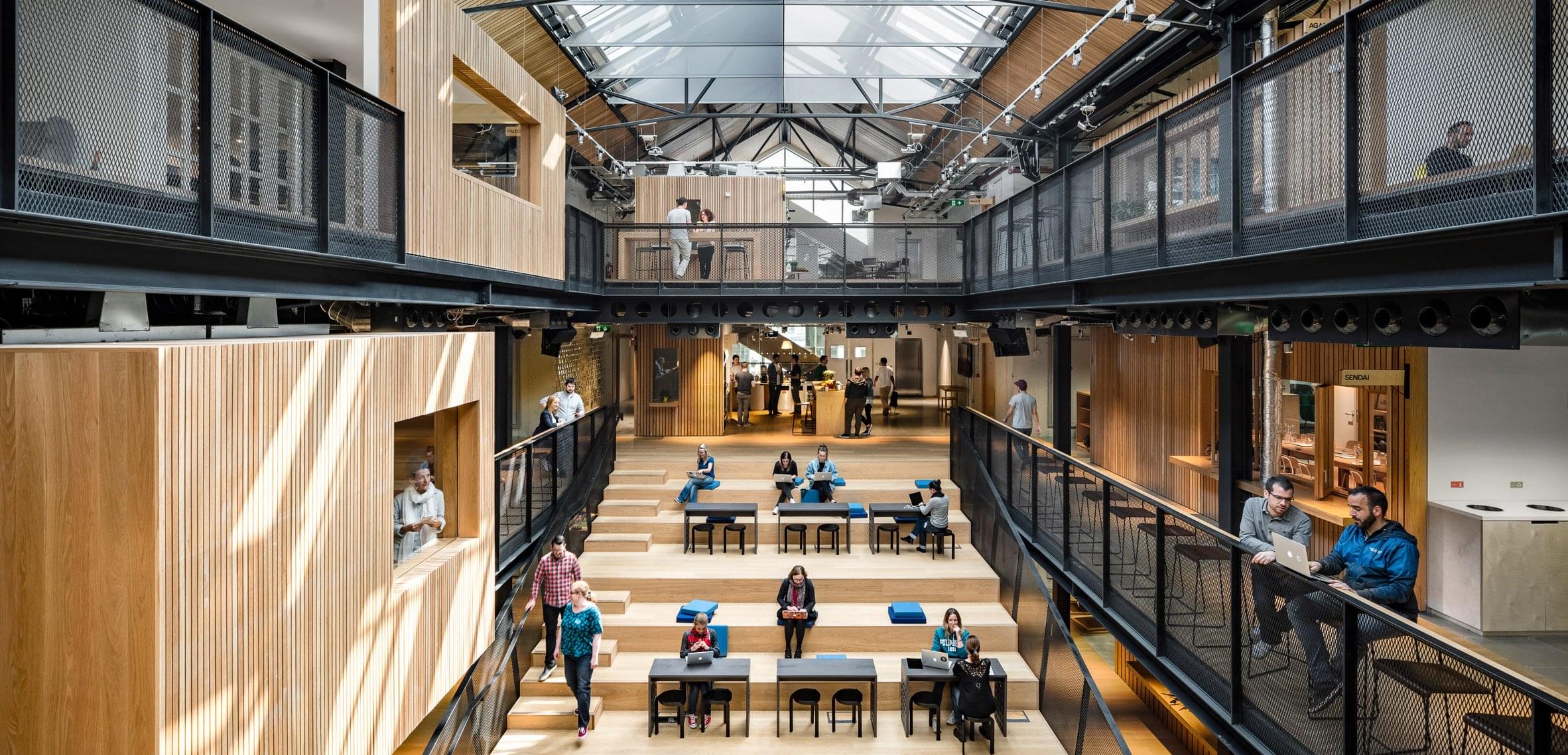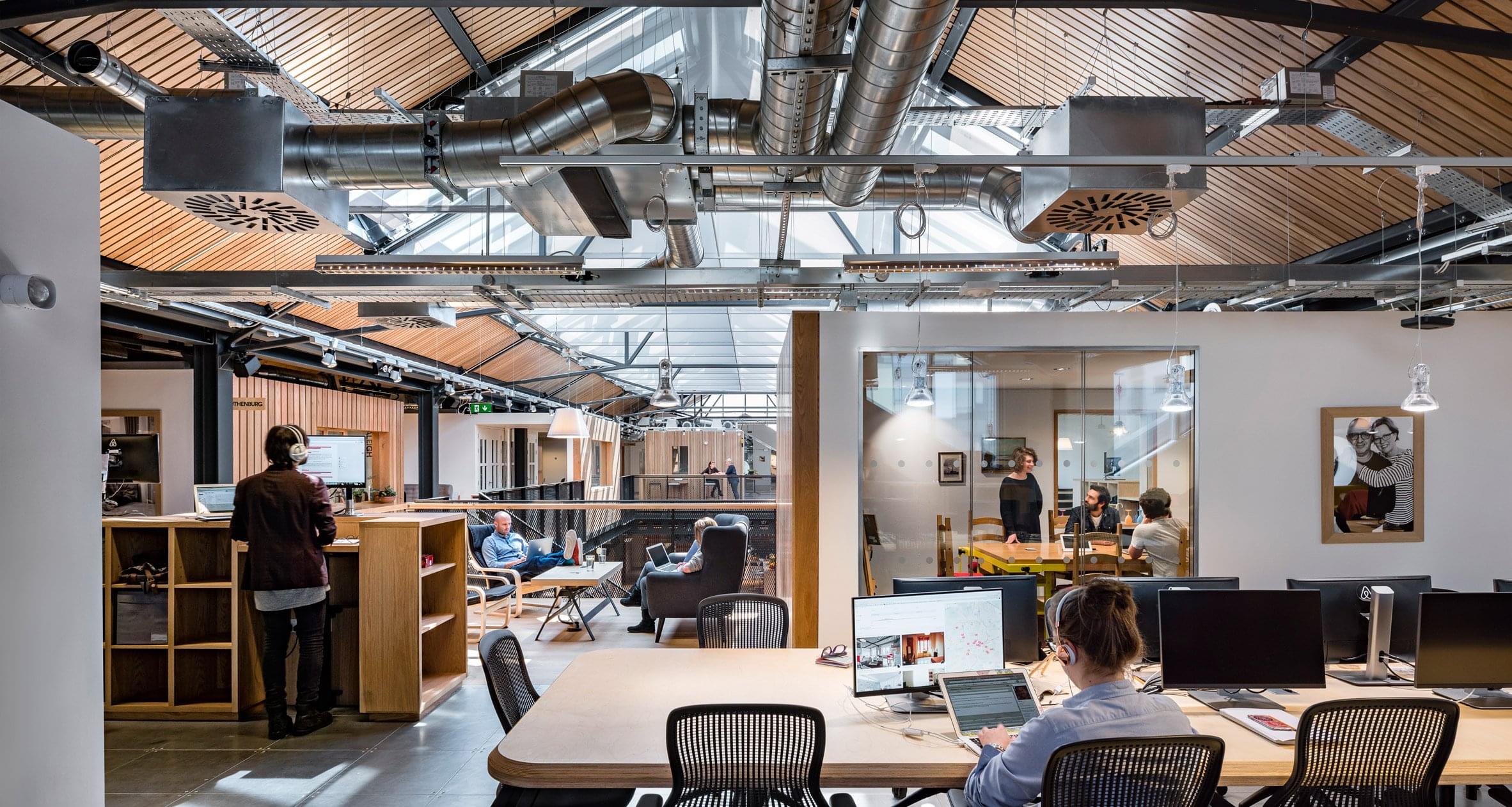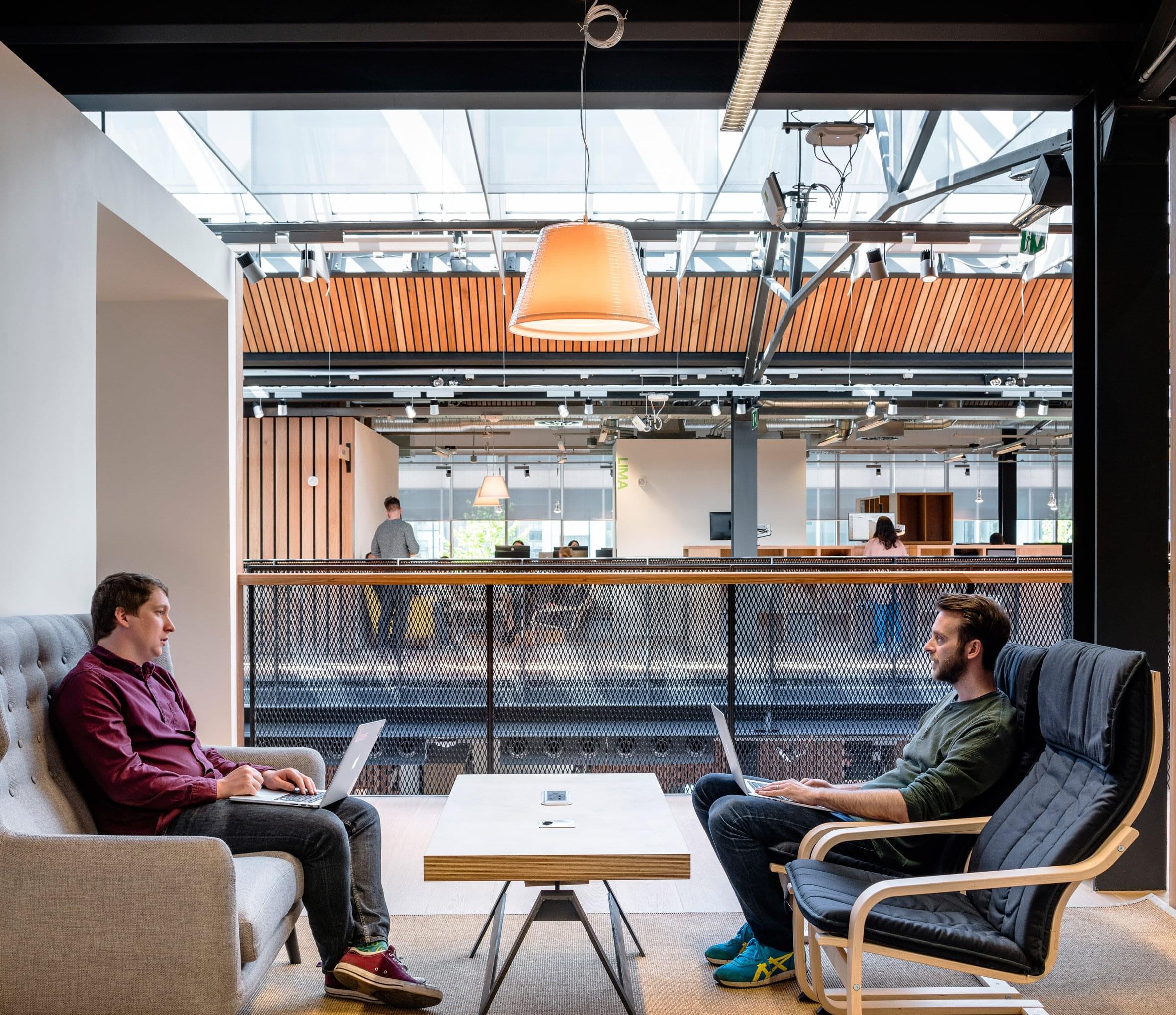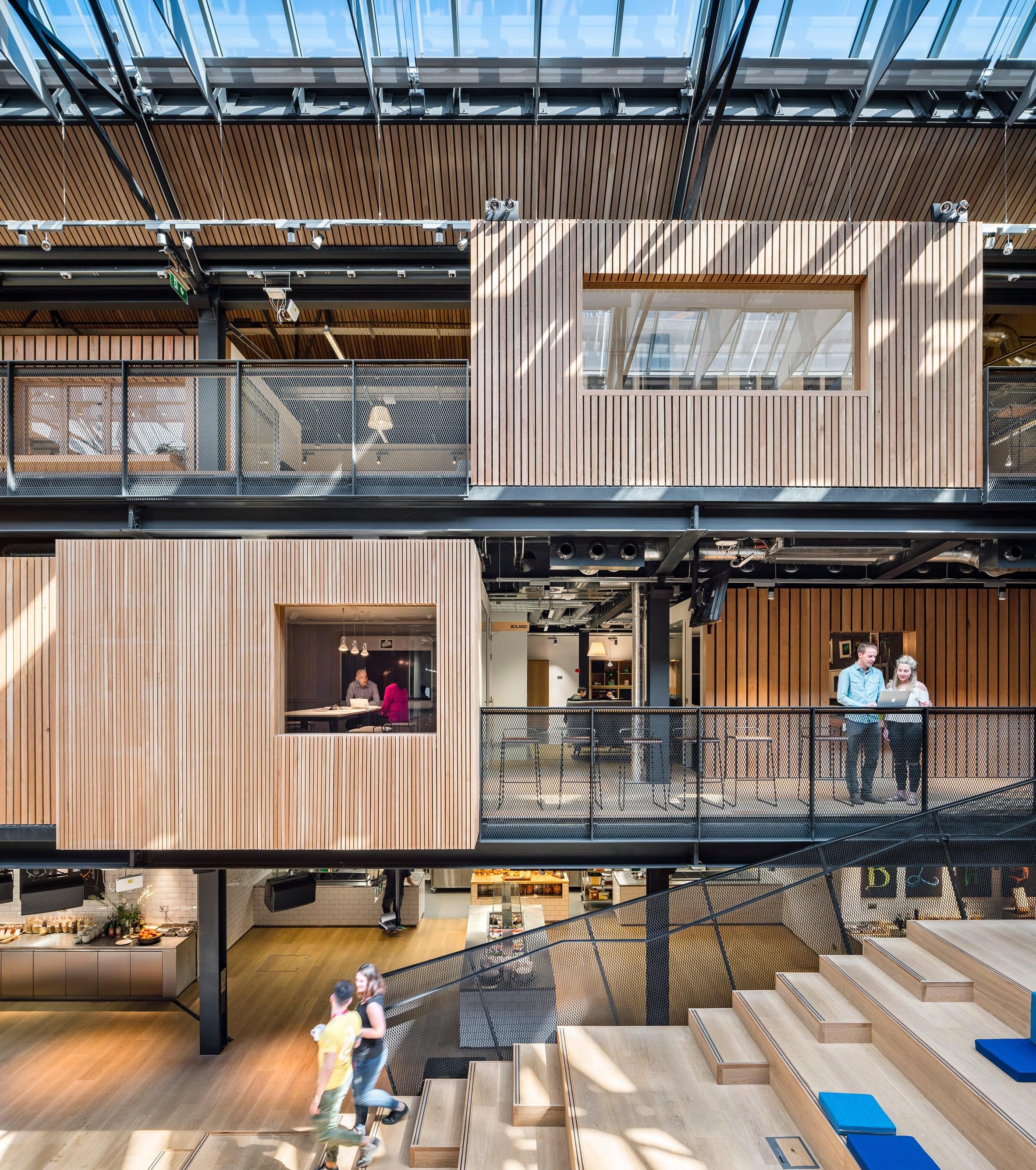 (All images are from: Socialtalent)
Wouldn't it be nice to work for one of these companies?
Signing off,
Sarah K